We'll alert you when your favourite Woolworths Online products are on sale. So you can bulk buy and save $$$.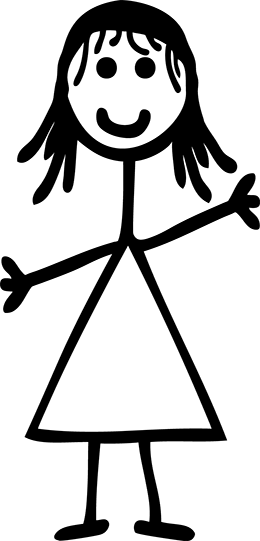 This is Veronique.
Veronique loves Blueberries
We let her know when her favourite Blueberries were $4.50 instead of $6.00.
Veronique bought 36 packs and saved $54.
Veronique is smart.
Be like Veronique.
Due to issues with Woolworths blocking api calls to their site, DiscountKit is currently down. DiscountKit will be back soon, subscribe below to get updates: